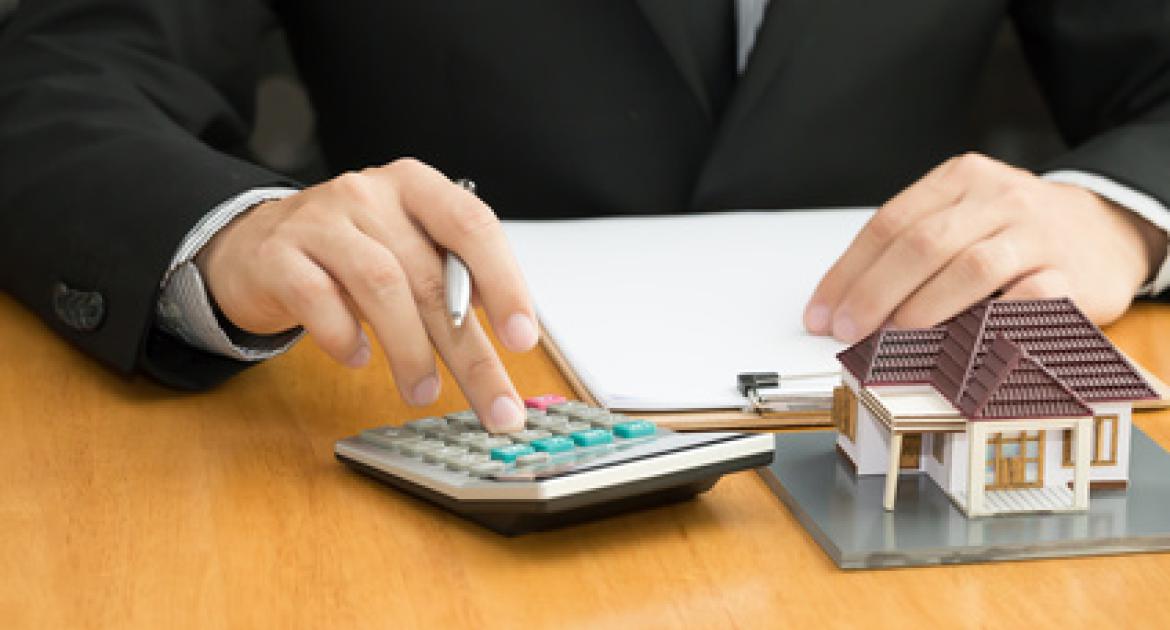 October 2019: mortgage requests +18.4%
MAKING QUESTIONS, THE CRIF BAROMETER SAYS IT
An increase that brings the mortgage market back to important numbers. Even taking into account the previous months which, although positive, still showed prudence on the part of Italian families.
OCTOBER 2019 IT WAS THE MONTH WITH THE HIGHEST REQUEST FOR MORTGAGES AND SURROGATES: +18.4% COMPARED TO OCTOBER 2018
To say this is the Crif barometer, which highlights, analyzes and archives all the formal inquiries of home loans.
THE DATA
SURROGHE – The increase in demand from Italian families has concerned mortgages, but above all requests for subrogation, thanks to the lowest rates ever since the ECB's interventions.
MEDIUM AMOUNT – In October 2019 there is also an increase in the average amount of mortgages, another positive sign of market growth, with €133,600, or 4.2% more than the average amount recorded in October 2018. Yes it deals in absolute terms with the highest value recorded in the last seven years after the June 2012 peak, when the average of the requested figures amounted to €133,074.
REAL ESTATE EFFECT – The increase in the demand for mortgages and subrogations goes hand in hand with the growth of the real estate market. In fact, the transactions are going uphill and also for the first time the house prices, even if the percentage is still low for now (0.2%).
However, this is an important signal that strengthens the market. More positive are the cities of Milan and Bologna, with Turin, Padua and Bari recovering. The credit market with low rates is among the main drivers of the real estate sector.