Sell
I know how to make the most of it
My experience, combined with the passion for set design, allows me to identify the strengths of your property and make the most of them, leading you to conclude the sale in the shortest possible time, at the right price, following you in a personal and exclusive way throughout the process.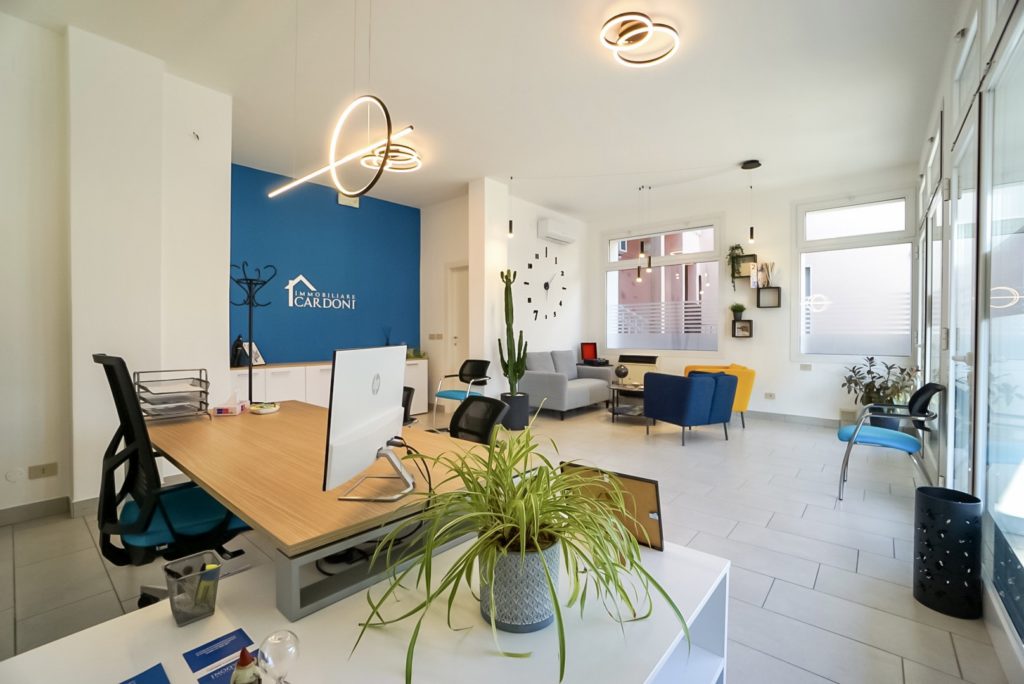 I make an evaluation of your property, based on its characteristics and those of the market, and I define the best sales strategy: a correct evaluation will allow you to maximize profit and optimize times.
Every home has potential, but it takes a professional eye to unleash it. This is why I specialized in restyling, set design and photo shooting: a right image is worth a thousand words, and allows my ads to stand out among a thousand.
I create the description to present your property to the right target, and I position the ads in the most suitable promotion channels: I am present on the most important search portals, but I also preside over Facebook and Instagram, through my constantly updated and followed profiles.
To optimize times and guarantee the best match between supply and demand, over the years I have cultivated a network of contacts to promote each property in the right channels, also thanks to agreements and relationships of trust with local companies.
I provide you with complete technical, bureaucratic and legal assistance throughout the process. I'm by your side right up to the deed, ready to handle any need: I'll keep you updated and I'll always be at your disposal.
If you wan to sell your house, these are the 10 things you must do!
1. Contact me
Then let me do the rest: I'll take take of the rest 9!