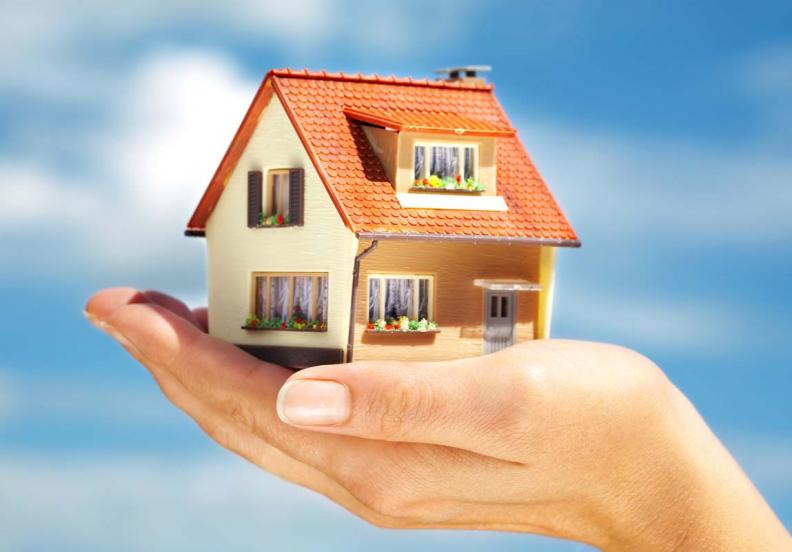 5 tips to choose your first home or your holiday home
Finding the house to live in is not easy, there are many aspects to consider, some are better not to be underestimated because in the long run they could create small problems for you.
So, what's better than a small list with some of the tricks?
Light. Experts also say it, natural light is important for mood and for this, it is essential to understand if the apartment is bright enough. How to do? View the house in the hours with more light, with the blinds raised and without the curtains.
Bathroom. In this case, size does not matter but the presence of an essential element: the window. In fact, the bathroom must be constantly ventilated in order to avoid the formation of mold on the walls or condensation after a nice hot bath. It is true that there is a fan in the blind baths but often it is unable to make a complete recycling of the air.
One more room. "If you work from home, you can do it anywhere, can't you?" Having a free room and being able to use it as a study with a desk and a bookcase will help you to be organized and more productive. And if you add even a small bed it can become the ideal room to host your favorite aunt or friend when she comes to visit you.
Neighbors. In addition to giving you an opinion on the neighborhood or on the house, helping you with the move and offering you a handful of salt in case of need, they can save you on heating. Like? Simple, if your house is located in the middle of two other inhabited areas, you can also take advantage of their heating to heat the rooms. If, on the other hand, you are on the top attic floor, since your rooms are completely exposed, the costs will increase.
Contract. This is an aspect not to be taken lightly, there are many factors to consider. For example, if you are renting, is it better to have a 4+4 formula that can be renewed every year with a high security deposit or better than just 2 months? And the dry coupon? Better to rent or buy? Before signing, ask your reference agent to explain all the possibilities to choose the most advantageous one for you!