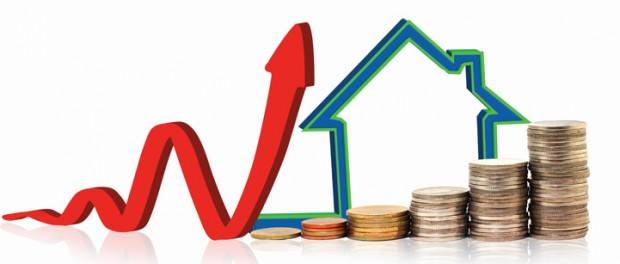 April 2019: first home mortgage request records
It will be that investment in brick always remains one of the first choices for Italians. It will be that no other investment choice guarantees a profit like the house, the fact is that, examining the latest trends both in the credit market and in the real estate market, in April 2019 there was a really important figure: the acceleration of the mortgage applications for the purchase of a first home. According to the latest statistics in fact, in April the percentage of requests for mortgages for this need was 54.8% of the total, that is a percentage of 11.6% more than the 43.2% of last year. A growth that brings back the maximum value of the last six years.
A trend that goes hand in hand with the growth of the real estate market, with the price per square meter always attractive and the always favorable level of rates applied to mortgages.
Here more details
MORTGAGES GROWING FOR THE UNDER 35
Young people always remain a sensitive target, often penalized. However, in April 2019 the demand from the clientele between 25 and 30 rose, registering 25.1% of total requests. Although less relevant, the 30 to 35 age group is also growing, with a demand percentage of 29%. The demand for the 35/44 age bracket was stable, with 33.8% of the total.
THE LENGTH OF MORTGAGES GROWS
Another important fact: the increase in the average duration of the loan requested. Credit repayment plans over 15 years account for 75% of the total.
THE AMOUNT OF MORTGAGES GROWS
The average amount of loans requested is also increasing, reaching + 3.7% in April 2019, reaching € 130.311. At the level of individual monthly surveys, this is the second highest average value recorded from the beginning of 2013 until today. According to data on the distribution by amount, in April, the class between € 100.000 and 150.000 was the one with the highest requests.
FIXED OR VARIABLE RATE?
Between the two is the fixed rate to excel. The demand for mortgages with the application of the fixed rate in fact records a percentage of 82.9% relative to the first period 2019, including April (80.7% in the period between January and March 2019).